About Us
With an experienced staff of industry professionals, WG Forex specializes in creating custom FX brokerage and trading solutions for retail traders, service providers, institutional traders, money managers and hedge funds. WG Forex offers a wide variety of value-adding services, including market access through the world's top Forex brokers, cash back rebates for retail traders, built-to-specification trading algorithms, administrative and operational support for money managers and customized liquidity for hedge funds and high volume traders.
Compliance Framework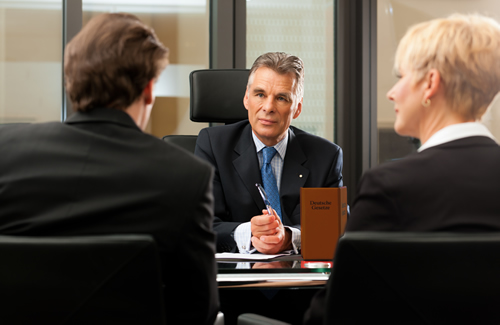 The FCA regulatory framework requires WG Forex to comply with specific capital requirements, strict compliance procedures, and ethical sales practices. Our personnel, managers and founders are committed and adhere to the highest levels of integrity. Also, we work too with other regulated brokers and banks, and we can provide their services and platforms for trading. As Partners, Introducing Brokers and White Label.
Mission
WG Forex, continues to grow upon the founders' vision as a Global Brokerage Firm offering a wide array of derivative products and providing institutional and retail customers with efficient execution services for Electronic derivatives.
Behind the most advanced execution technologies, highly qualified and motivated industry professionals are willing to assist and support the needs of the sophisticate and fast evolving trading industry.